Volontaire au centre scout d'Úlfljótsvatn en Islande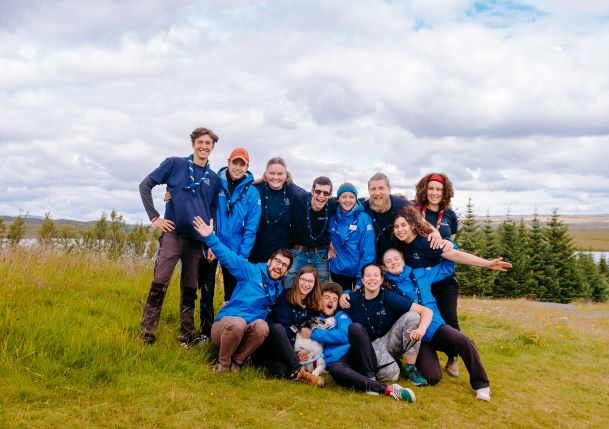 Description
Le centre scout islandais d'Úlfljótsvatn lance un appel à volontaires pour la gestion quotidienne de son centre.  Il s'agit d'une équipe de scouts et de guides internationaux motivés qui viennent pour une période de 3 à 9 mois pour aider à gérer le centre tout en développant des compétences, en s'épanouissant et en découvrant une nouvelle facette du scoutisme.
Voici plus en détails les postes à pourvoir :
Volunteer Campsite Coordinator – The Campsite Coordinator is responsible for managing the day-to-day operations of our campsite. This includes coordinating volunteers working on the campsite, ensuring our facilities are clean to welcome guests, running our service centre and campsite shop and welcoming our guests.
6x Summer Volunteers – Our Summer Volunteer team are the ones who run the daily operations of the centre. They work in every area of the centre including program, guest services, campsite, and maintenance.
Les candidatures sont ouvertes jusqu'au 28 février 2023.
Envie de te lancer dans une aventure inoubliable ?  Toutes les infos sont sur https://ulfljotsvatn.is/job-opportunities/
Regarde cette vidéo des volontaires d'Úlfljótsvatn